TOURS OF LVIV REGION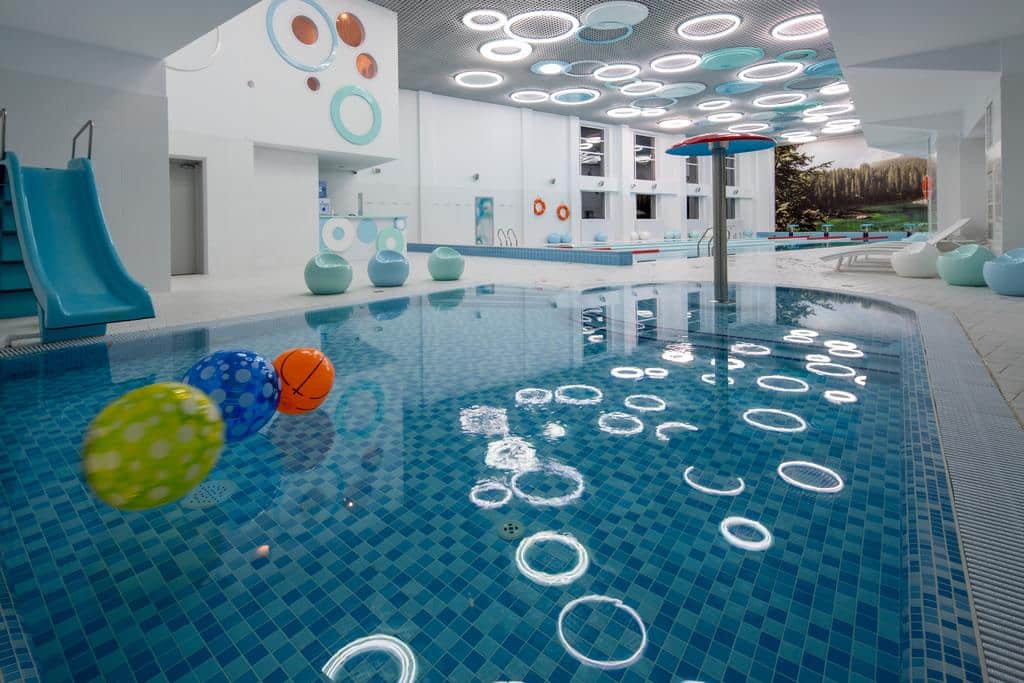 Price for group $180
Picturesque mountains, 5 mineral springs, 300 exotic animals, the church where 2,500 relics were kept, 11 swimming pools, and 18 saunas and baths
Group order
Written by

Haj Iryna
Tours Around Lviv Oblast (Lvivshchyna)
Lvivshchyna is a real pearl of Eastern Europe. There are over 2,000 pieces of architecture brought here from all over the world by different people. The rich history of Western Ukraine has automatically turned Lvivshchyna into the open air museum where you can always find a new interesting thing that you have never heard about. The region is famous for its wooden churches, aristocratic castles, natural and archeological landmarks, and historic events. We offer interesting and eventful tours around Lvivshchyna where you can enjoy stunning natural landscapes, visit cultural sights and have a fun time.
Castles of Lvivshchyna: Romantic History
'Golden Horseshoe of Lvivshchyna' is the most popular tour around Lvivshchyna full of exciting attractions that is often visited and asked about. The tour itinerary includes three castles in Lviv Oblast: Olesko Castle, Zolochiv Castle, and Pidhirtsi Castle. The Olesko Castle is a landmark of the Galicia–Volhynia period (XIII-XVIII centuries) that today preserves the ancient icons, portraits, pieces of sculpture, and vibrant interiors of different historical time periods. The Zolochiv Castle is a fortress and a royal residence that hosts both a museum exhibition and mysterious stones of the Knights Templar with undeciphered inscriptions on them. The Pidhirtsi Castle is one of the most beautiful castles in Europe that harmoniously combines the Renaissance architecture spirit and the power of bastions.
Exciting Tours Around Lvivshchyna
Apart from visiting the castles, you should also take other tours around Lvivshchyna which are no less interesting, in particular: 'Zhovkva. Krekhiv Monastery' Tour that can give you a deep insight into the life of Lvivshchyna during the King's reign; 'Stare Selo and Svirzh (Svirz) Castles' Tour that is also known as 'Little Golden Horseshoe of Lvivshchyna' Tour; and 'Following the Trail of Ivan Franko' Tour that attracts those who love rare things.