Tour operator "MTourism"
Achievements of the tour operator Youth Tourism.
Youth Tourism is a Lviv tour operator that has been operating for over 15 years.
During its activity, the team of the tour operator together with guides, drivers, accommodation and food establishments organized an unforgettable vacation for thousands of people from different parts of Ukraine and the world.
We are proud to have crossed the mark of more than 2,000 tours we have organized.
More than 50,000 travelers went on the trip with us.
The main directions: Tours in Carpathians, Tours to Lviv, Excursion to Lviv, Tours in Lviv region
Educational mission of a travel agency from Lviv.
Youth tourism seeks to acquaint people with different parts of Ukraine. We talk about these places on social networks.
We also shoot videos and post them on our YouTube channel. We give recommendations that are worth visiting.
Why can you trust Youth Tourism?
Today, Youth Tourism is a licensed tour operator that can give vivid impressions.
license for tour operator activity № 581220 series АГ dated 12.07.2012
Bank Guarantee No. 6121 was issued by PJSC "COMMERCIAL BANK" GLOBUS". The warranty is effective from November 13, 2017 and runs through February 13, 2023.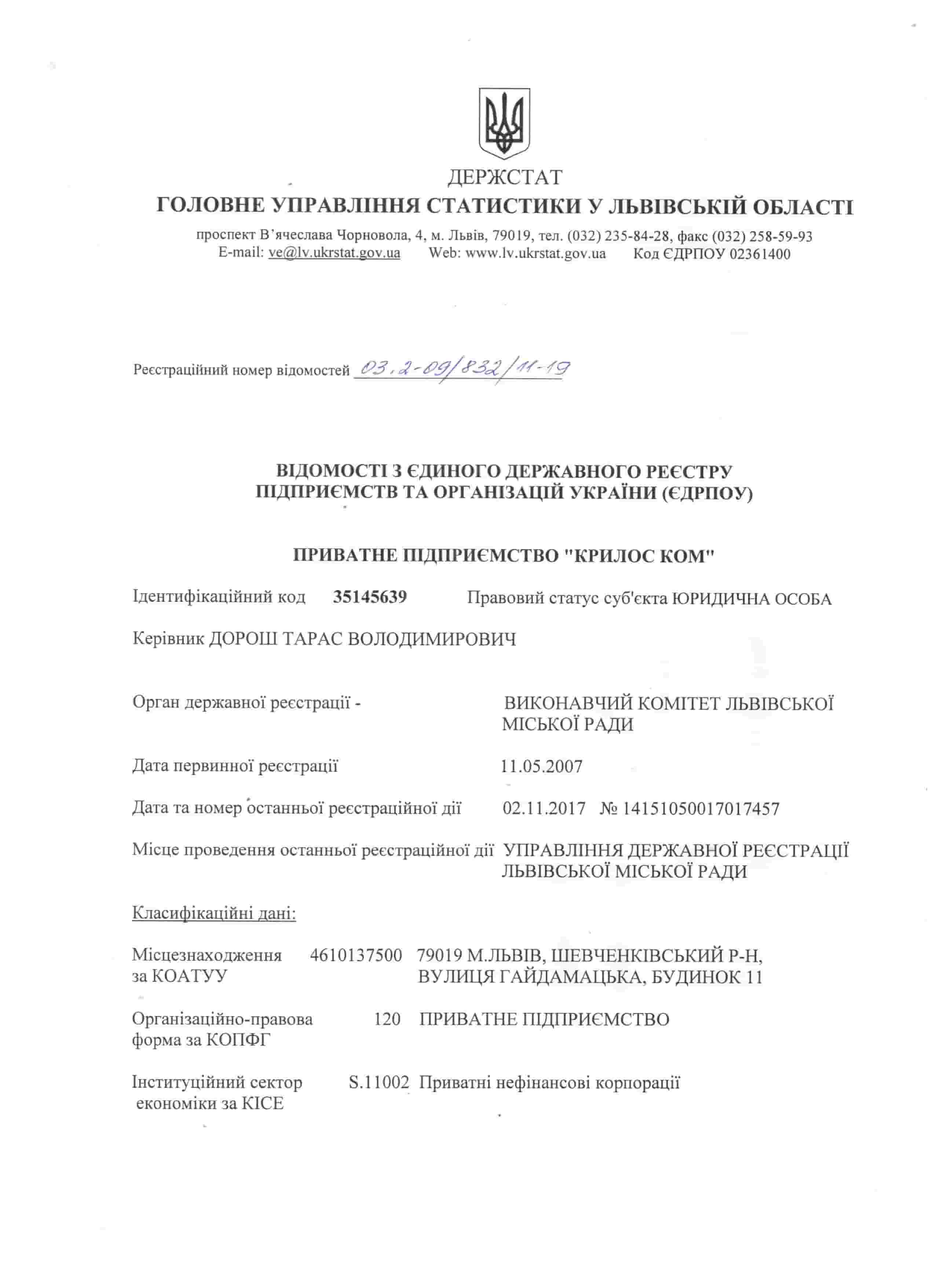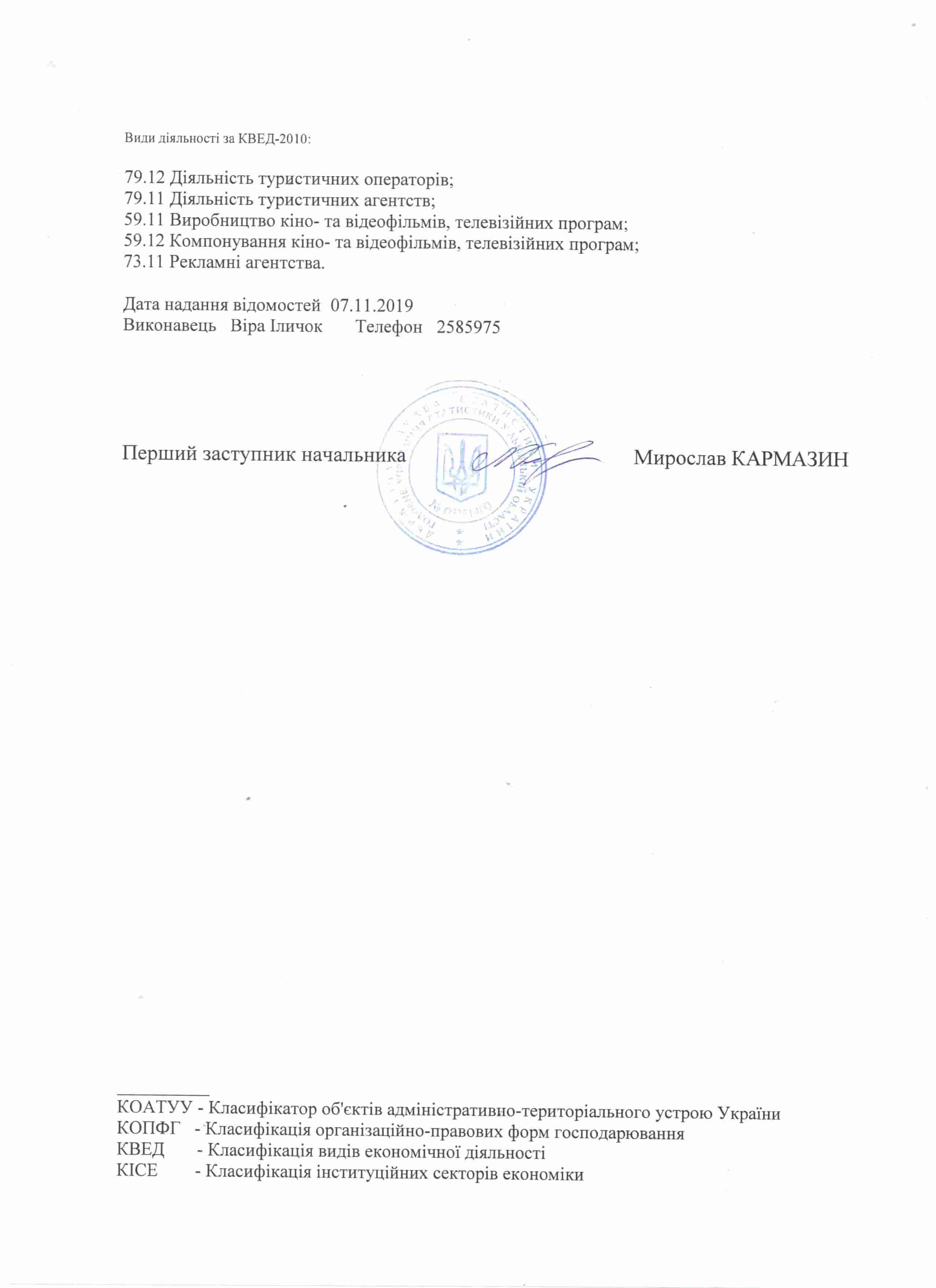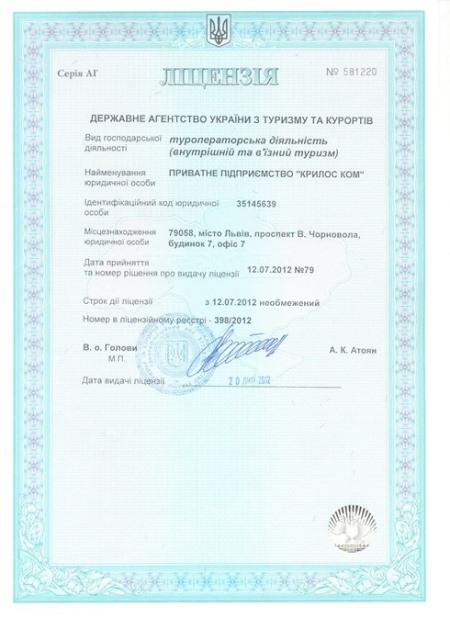 Experienced tour operator guides
Our team has about 10 qualified guides. There are no language barriers for them.
They are fluent in English, Polish, Russian and even Hebrew.
These are the people who are not afraid of difficulties and have extraordinary strength of spirit.
The proof is 101 conquests of the highest peak of the Ukrainian Carpathians - Hoverla.
Our guides can conduct any tour to your liking, because they have as many interesting stories as the streets of Lviv.
The team of guides is not limited to work only in Lviv.
They conduct tours of Ivano-Frankivsk, Ternopil, Chernivtsi, Drohobych, Truskavets and other cities.
We also actively cooperate with representatives of travel agencies outside Ukraine.
We offer the most intensive programs and are very responsible for service and quality of service.
Reliability and feedback.
You can read the offers and booking rules in advance, contact our managers and get detailed information on any questions.
We are grateful to our tourists for their feedback, because any suggestions and comments help to improve the work and inspire us to new achievements!
One of the additional advantages of the tour operator Youth Tourism is an affordable price.
With us you can go on a bright journey at an affordable price.
At the same time you can be 100% sure: every step will be comfortable, safe and professionally organized.
Because we are always fun with youth and confident with adults.
What does youth tourism live on?
Today our priority is tours to Ukraine. We have reduced the geography of travel, but significantly improved their content and comfort.
We can safely offer our services to people of all ages and statuses.
Yes, most of our clients are young people. But we go on a journey with representatives of different generations.
Because age is not an obstacle to discover the world and have a really good rest.
It is interesting, informative and emotional with us. Because we love what we do.
And we make sure that you also love traveling to your native Ukraine. With comfort, drive and at an affordable price.
Promo of one of our tours:
Тour operator "MTourism" - private company "Krylos Kom" was founded in 2007.
Details of tour operator "MTourism":
p.c. "Krylos Kom" EDRPOU 35145639,
р./р. 26003053715452 Privatbank, Ukraine, Lviv, MFO 325321
UA353253210000026003053715452 UAH (26003053715452)
EUR273253210000026005053721057 EUR (26005053721057)